The Change Will Do You Good.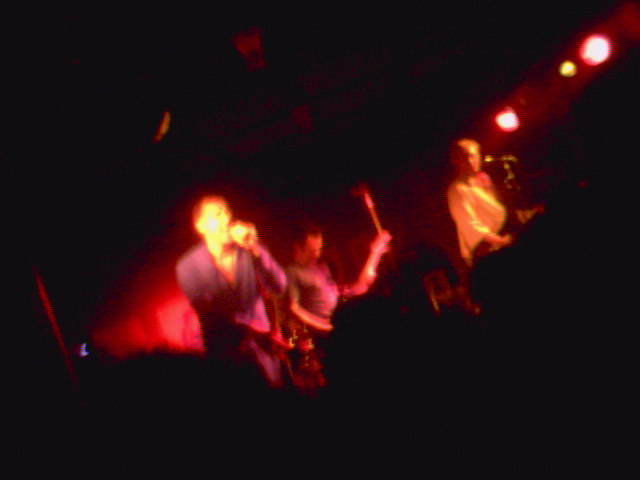 Went to see
Gang Of Four
. Three times in two nights. (Twice at
Irving Plaza
, once in the basement of the
Tribeca Grand
.)















It takes a lot to get a New York crowd moving to a rockshow. These two nights, you couldn't keep them still if you tried. Maybe the most thrilling and visceral concerts I've ever seen. Music as energy and gut reaction. Lyrics and songs as scalpels, incisive and carefully guided. 100% pure f***ing awesome.
To hell with poverty. Let's get drunk on cheap wine.
-PAR