Wednesday night expedition.
So, finally a day off from work. It's time to assemble a posse and visit parts of the city I've never seen before. Grab
Will
and
Chris Lamb
, and walk down to Chinatown.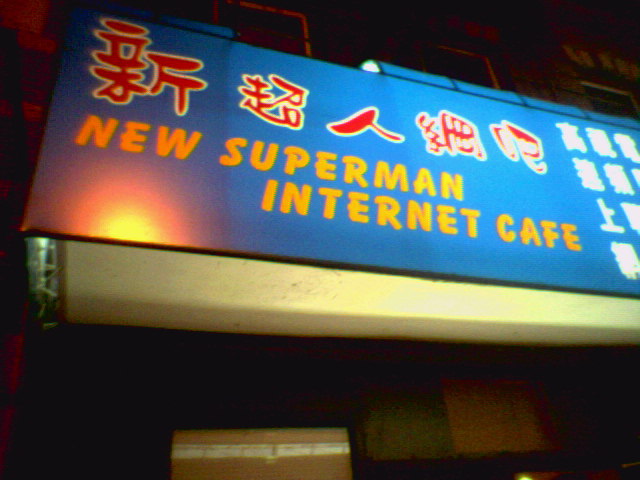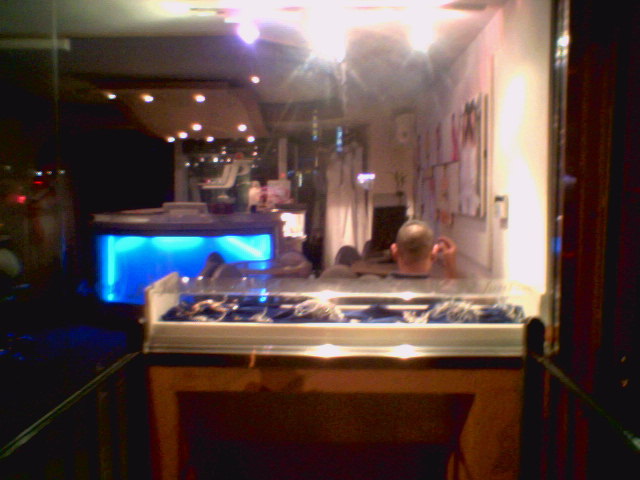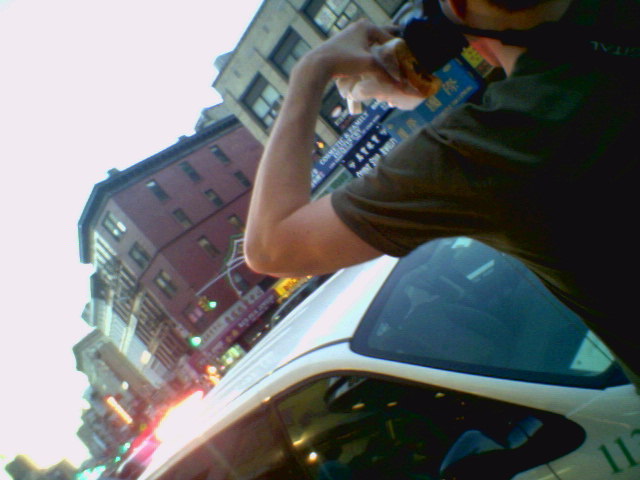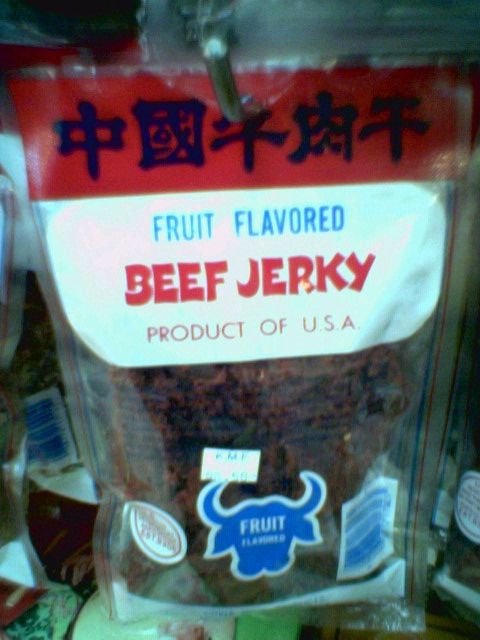 Go food shopping at the crazycheap asian markets. Wander around, getting lost, taking pictures. Head down a side street, looking to get dinner at whatever restaurant seems interesting. Stop to stare at the eels and fish and giant crabs in the tanks in the window.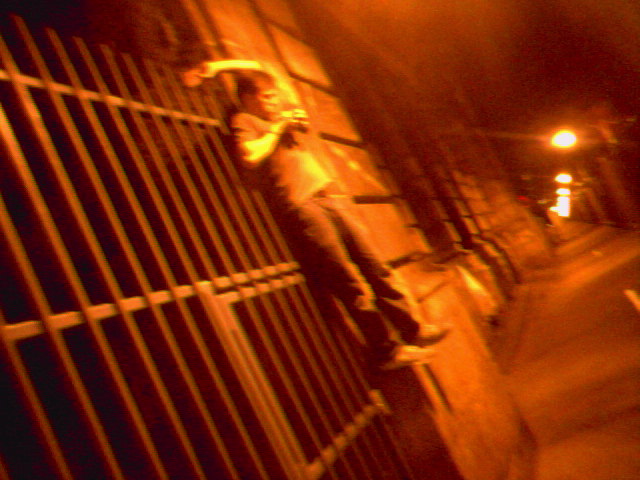 And then, because it's a beautiful night, we walk the Manhattan Bridge to Brooklyn and back.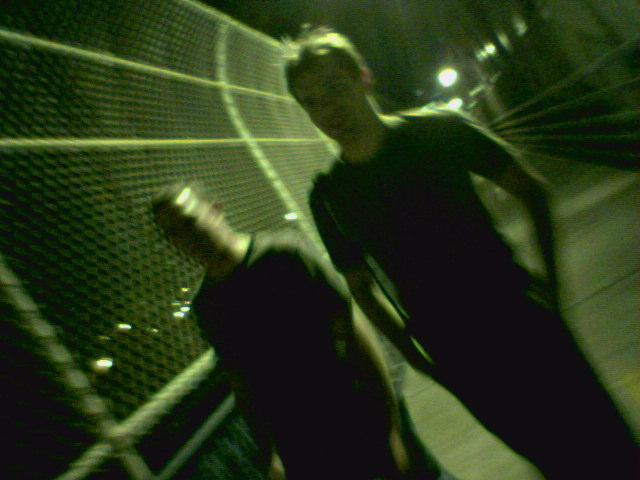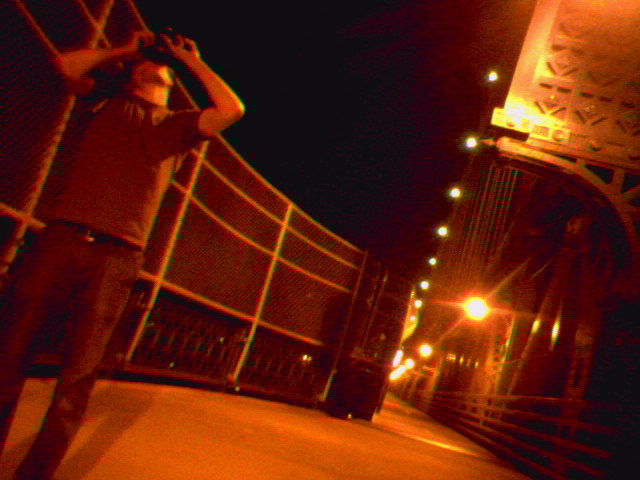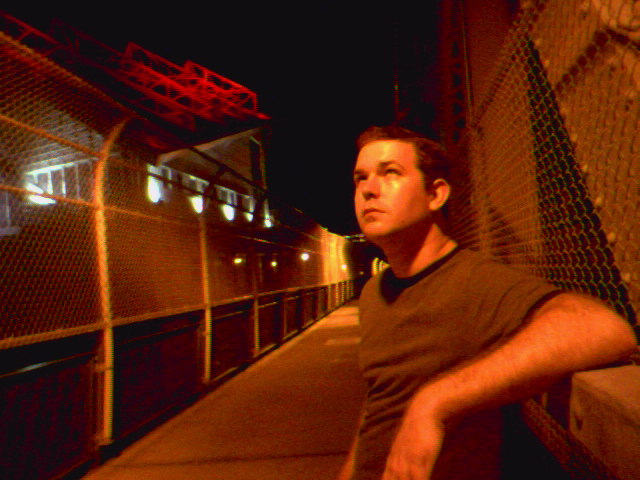 Just one more evening in the big city. Always something new to do, somewhere new to explore. You'd have to really work at it to ever get bored here.
-PAR