Back to the boogie-down.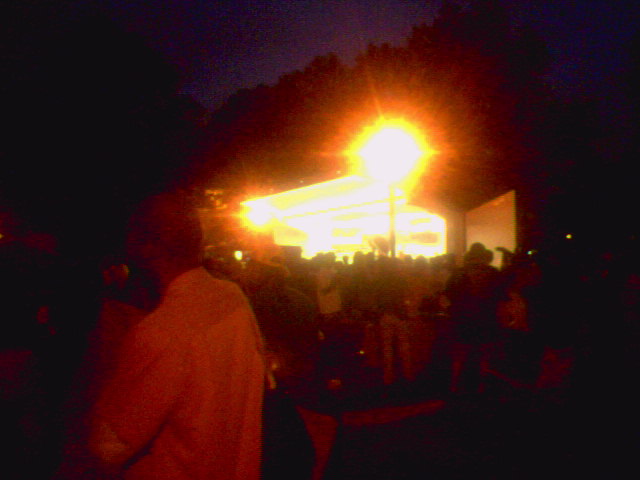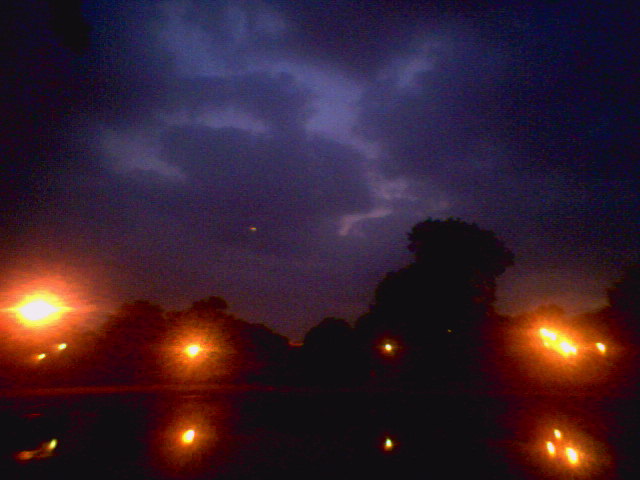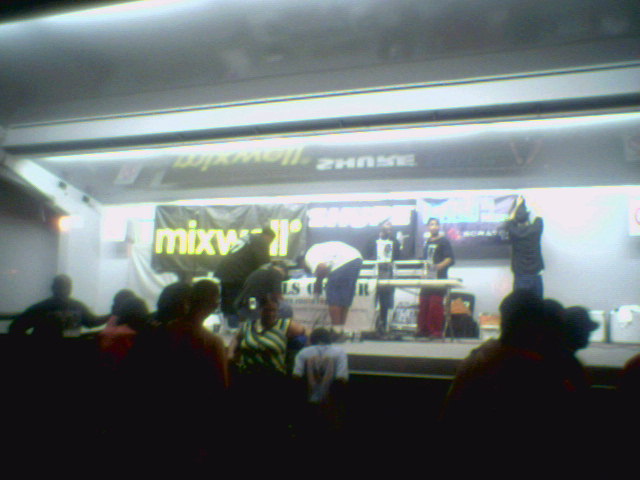 It'd been a while since I'd been able to get out to a show. So yesterday I took the evening off and caught the
2 train
up to the Bronx, heading to the final old-school jumpoff of the summer at
Crotona Park
. A beautiful summer evening, cool weather (for a change), funky beats, lots of people out to have a good time. A typical assortment of hip-hop pioneers onstage and throughout the crowd.
Then, back to Manhattan. Getting off the subway in Times Square and walking the rest of the way home, just becuase it was so nice out. Ah, summer in the city.
-PAR