A year of the Cheap.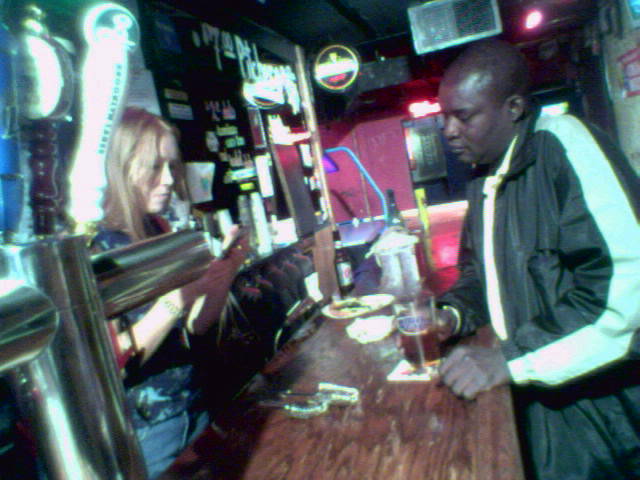 By complete coincidence, not only was
yesterday
the tenth birthday of
The Mudhouse
in Charlottesville (one of my fave hangouts in the ol' small town)... It was also the first anniversary of Cheap Shots, my dive bar of choice here in New York.
Ideaspace works in mysterious ways. Anyway. To Katie and Steven and Tim and the rest of my pals at th' Cheap... Glad to have you around. Here's to you kids.
-PAR