Last night. Awesome.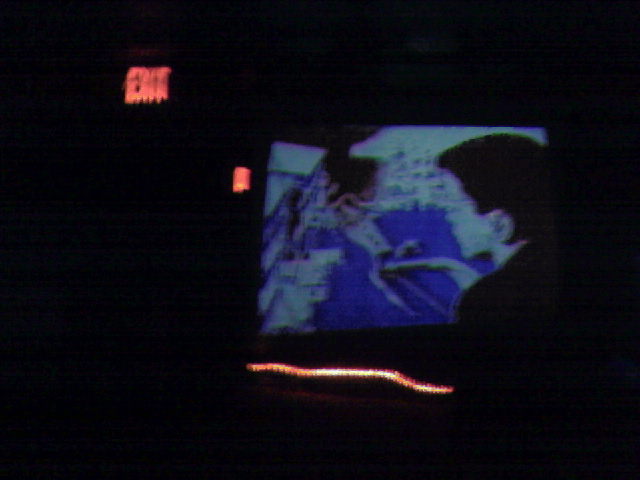 Another great party at
Lit
yesternight.
Lauren
threw down another blinding set of ass-crazy electro jams, people danced and drank (as they should), and after a rather shaky set to start the night, I came on again around two and somehow found a groove that couldn't be denied. Played everything from
LCD Soundsystem
to
Audio Two
to
A Tribe Called Quest
to
Luke Vibert
to
Jamie Lidell
to
Grandmaster and Melle Mel
, and pretty much whatever else I could fit in. In all, a fantastic evening. Thanks to all who came out, and especially to
Ms. Flax
, my partner in DJ mischief.
(Now, on to setting up next month's party. Announcement of DJ and band line-up in the next couple days, with luck.)
-PAR