Dumpling Man.
Somehow in all this madness, I've forgotten too devote a space to
the best new inexpensive food establishment in the East Village
. Namely, Dumpling Man.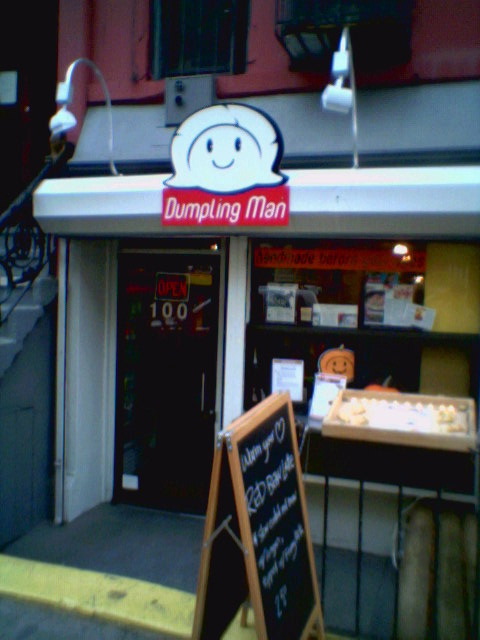 This is where I've eaten nearly half my meals since August. The owner is a fantastic fellow, it's a great space, the graphic design is top-notch, and (most importantly) they make incredible food.
So, I ask, how could it get better? Well... I don't know.
Oh wait! They could DECORATE FOR HALLOWEEN! WITH SPOOKY DUMPLINGS!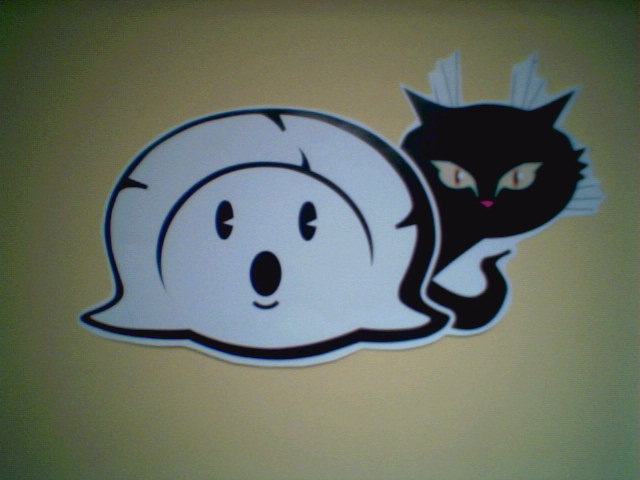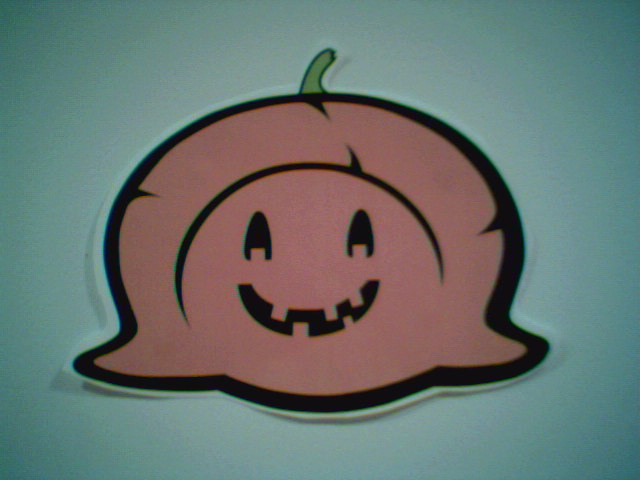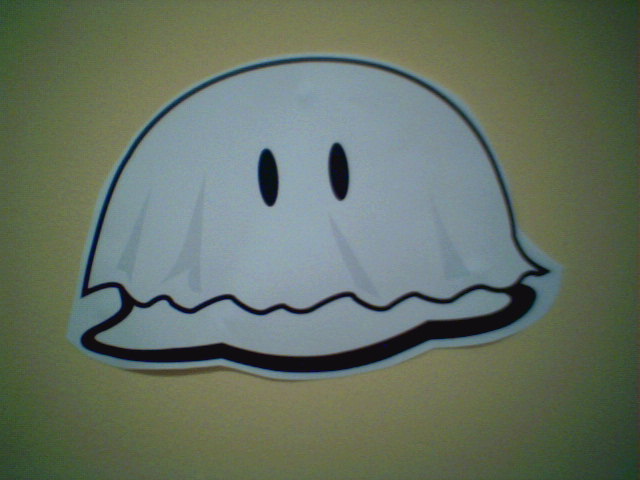 Now, I ask you... How cool is that?
-PAR