Now.
The past couple weeks update: Working all the time at
Etherea
. And in my little spare time I'm hanging out with the peeps, bartending
Jigsaw
parties and hanging out after hours, seeing people who're visiting NYC and giving them items to return to friends, going out drinking in my favorite dive bars, walking around late at night taking pictures, remembering why I'm here, working to set up more DJ gigs, plotting world domination, planning my holidays, following politics and the end of the baseball season, and just enjoying the beuatiful autumn weather.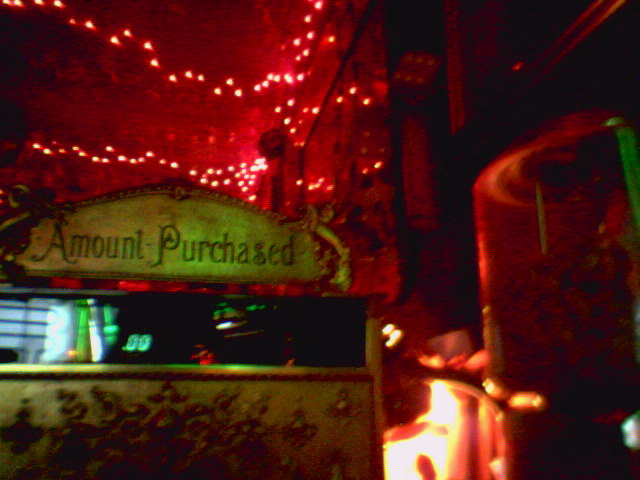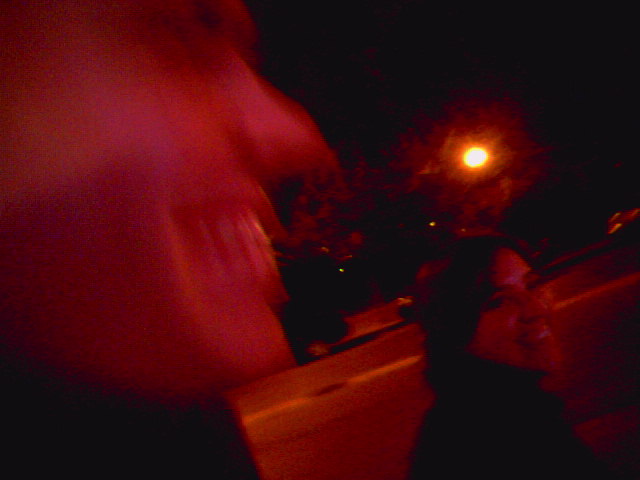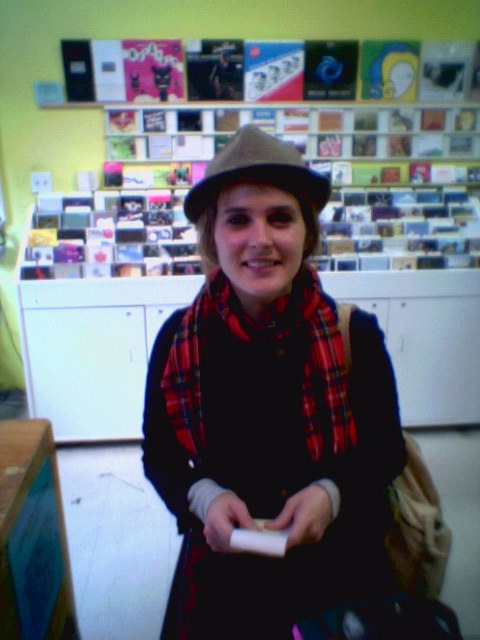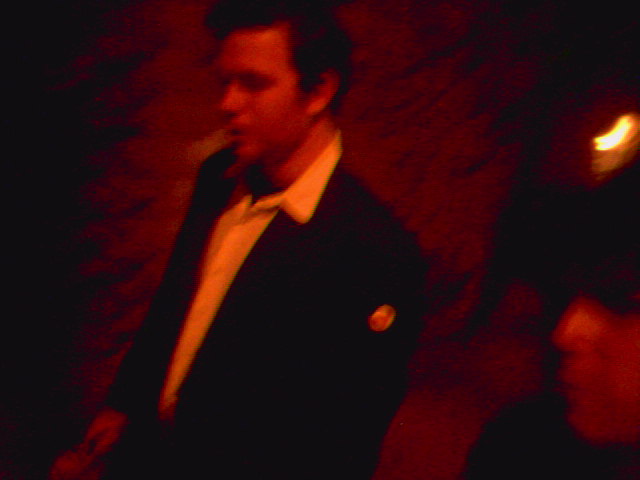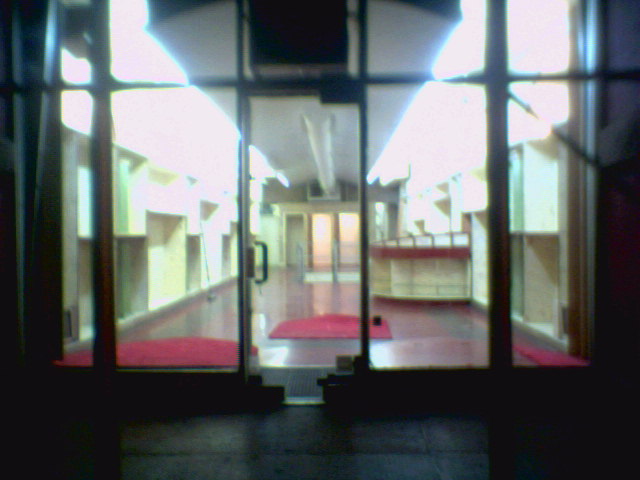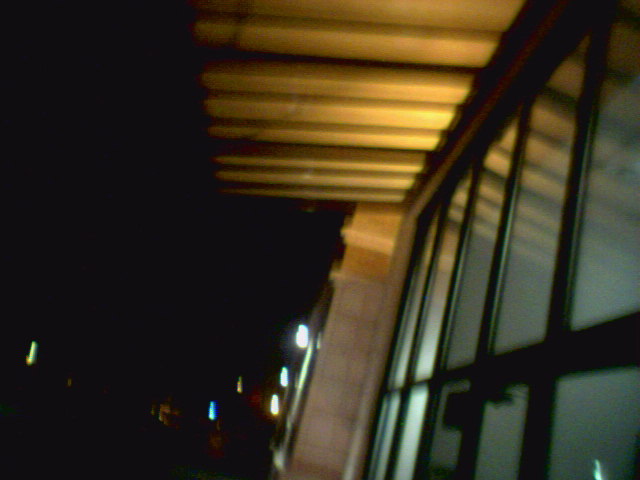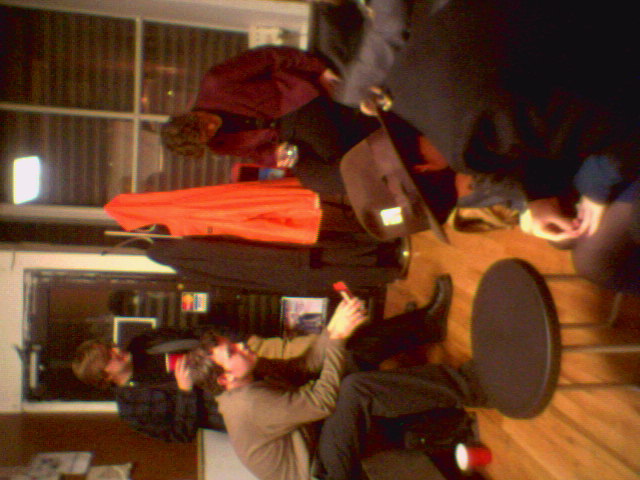 Also, got to spend some time with
Tristan
, who was here visiting for a week. Greatly enjoyed that; And now I've got one more reason to visit California again soon, and one more person to hang out with there.
I'll be DJing my buddy Graham's birthday tomorrow in Brooklyn. I'll be in
Charlottesville
next Friday and Saturday to play
Live Arts
' fundraiser gala and see some friends. I'm throwing a joint birthday party with my friend (and former co-worker) Jennifer on the 9th. And there's an incredibly important election somewhere in there too.
-PAR