Here Come The Drums!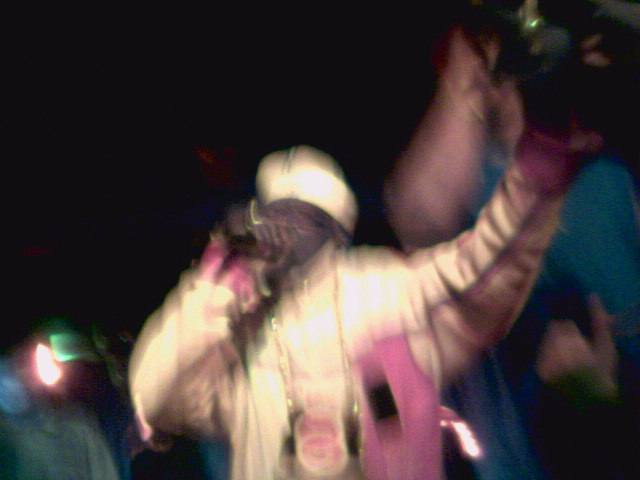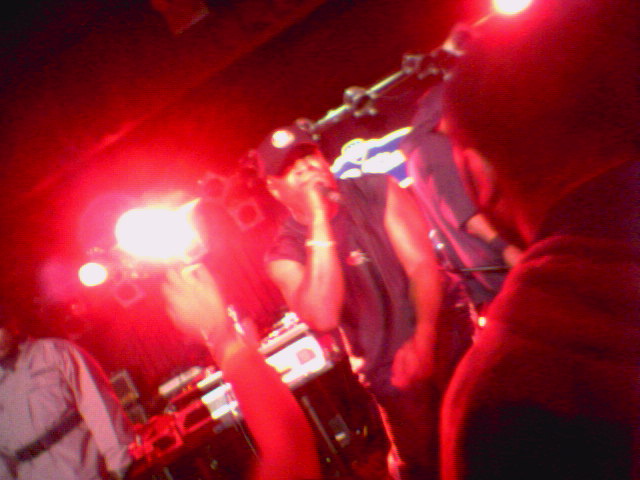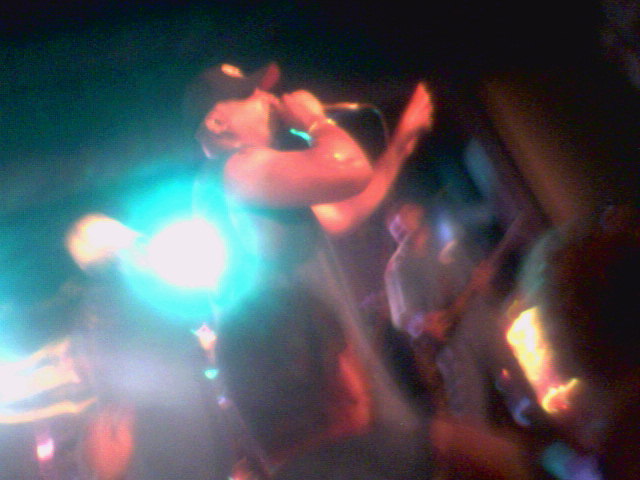 Some shots of Public Enemy performing at BB King's in Times Square on Monday Night. A spirited, politically charged evening (Living Colour was the co-headliner). P.E. had a live band and DJ backing 'em up, and were typically awesome... Urging people to get out and vote, rocking the hits, and jumping around like anything. They closed with a medley of "Fight The Power" ("TWO THOUSAND FOUR THE NUMBER! ANOTHER SUMMER!"), and a funky-as-hell cover of The Isley Brothers' "Fight The Power".
Not for the first time, I say it: I love living in this city.
-PAR