Catching up and moving ahead.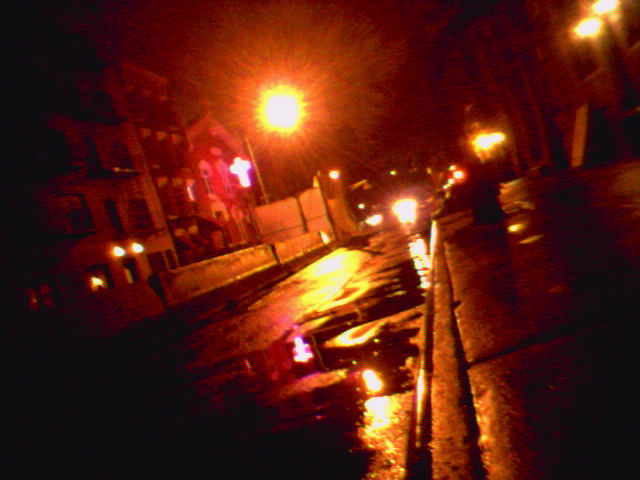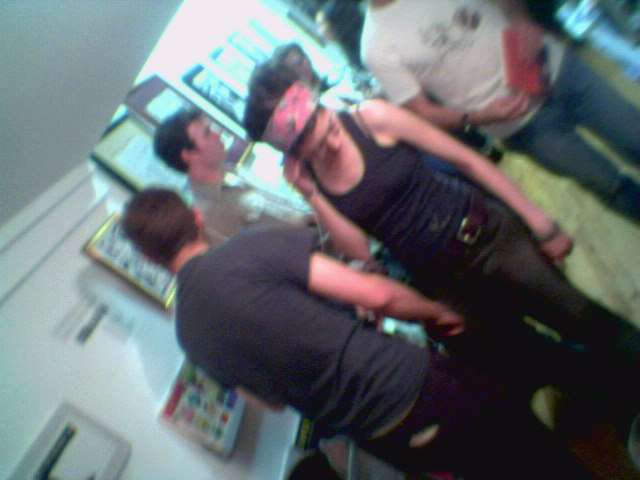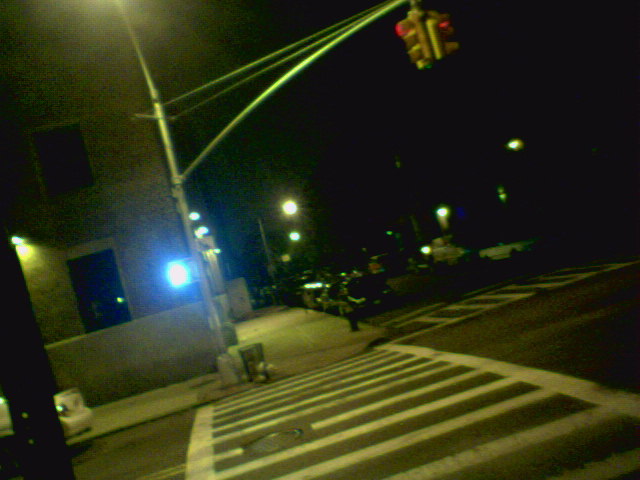 From the last few weeks... It was
benjones
' birthday. Weather has been getting chilly, and a bit damp. We've had parties at
Jigsaw
, and there was dancing. (There's plenty more
JIgsaw parties
coming up in the next few weeks, too.)
And now (drumroll, please)...
I'll be DJing at the
Schematic Records
party for the
CMJ festival
on October 13th. It's at
Happy Ending
here in NYC, and looks like I'll be spinning from 11-12:30. This is way-the-hell awesome.
There's also plans afoot for a BIG gig in Charlottesville in December... But that's a ways away yet.
More news as it happens...
-PAR