Recap. Recoup. Push forward.
Traveling. DJing. Rock Music. Friends. Excitement. Been real busy lately. Traveling. Crazy.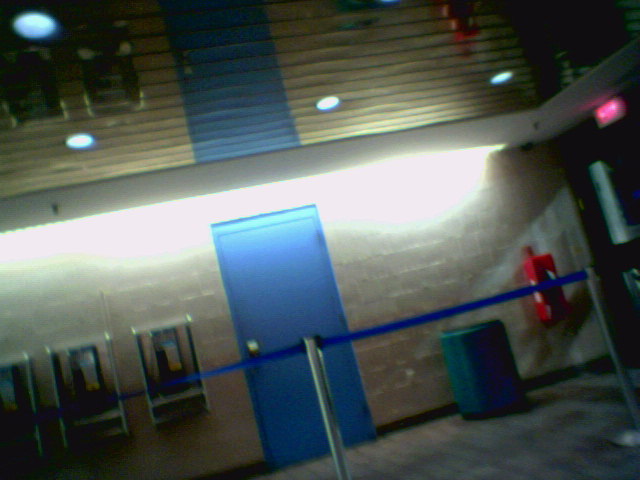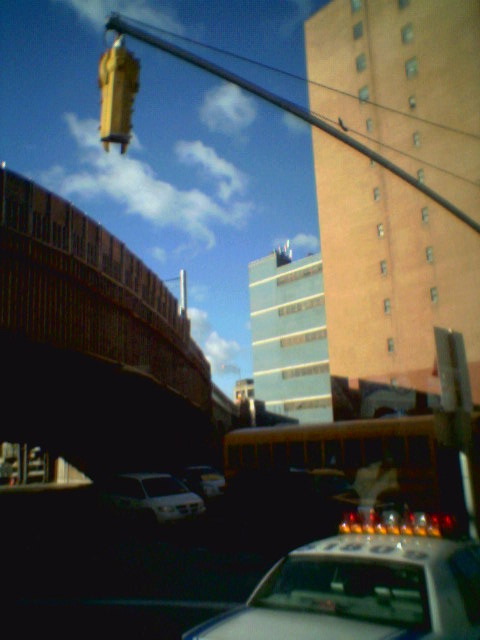 Last week I went to D.C. for an evening, then returned to NYC.
Then a few days later, went to Charlottesville for a couple days.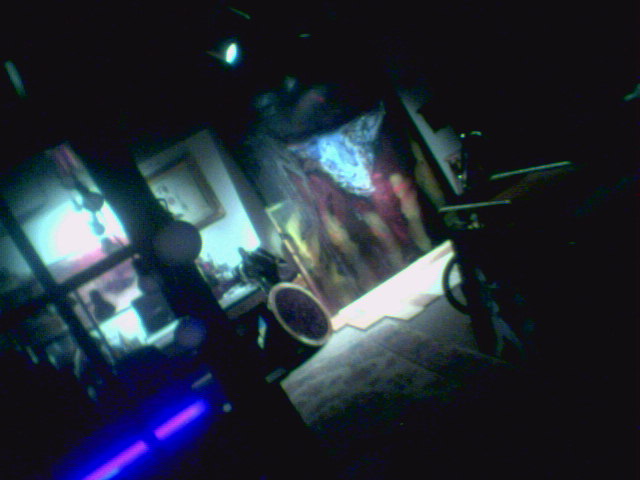 Ran thru in my normal fashion, hitting up all my favorite places... Bodo's, Christian's, Monsoon Cafe, and of course the C&O. Seeing friends. Hanging out. Making people dance. Playing the Live Arts gala was an absolute blast, and it looks like we're collaborating on a big all-out dance party down there at the end of December. (There's more Ch'ville pics up on
Mallfellows
, Should you care to see.)
I went to see my fave new band, The Futureheads.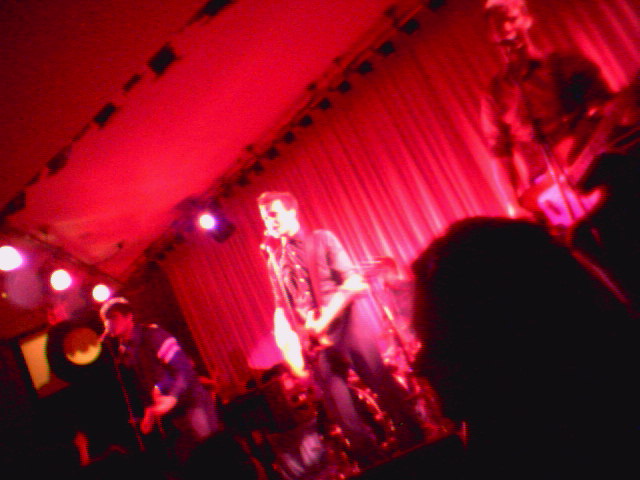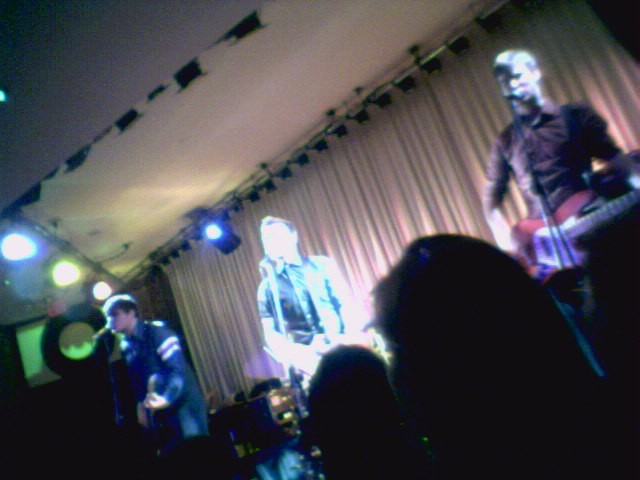 And I was amazed by what a great live act they are.
I had a birthday, and saw a lot of people. Spent the evening at
Jigsaw
, enjoying the joint celebration with my friend Jennifer (as it was her birthday too).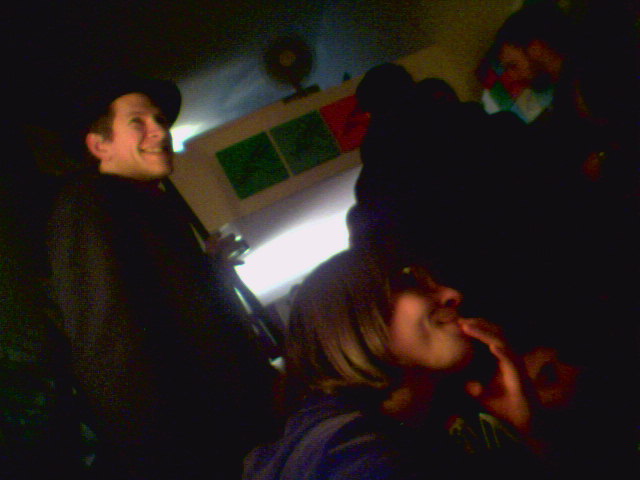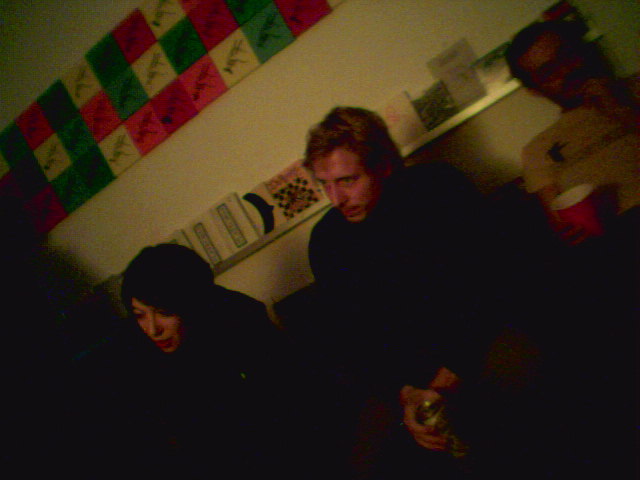 Had a little bit of fun, drank well too much (and I'd barely sobered up from the one-two punch of election and visiting Charlottesville). Heard from lots of friends, many of whom I speak to far too rarely. I've had worse birthdays.
This week has been a mad rush of insanity. Working, hip-hop shows, writing, trying to stay awake and pay bills and rent. Decided to just go ahead and create a forum where I can write about music on a regular basis. Therefore, there now exists
musicwrite.blogspot.com
, so you can go and see what I'm currently crazy about. Because I might as well get some use out of spending all my days listening to and obsessed with music. Turn some of this input into output.
And now, it's on to trying to plan for the holidays. Make sure that I can catch up with all my old friends. Hopefully book another gig here in NYC before the end of the year. Organize the aforementioned dance party in Charlottesville.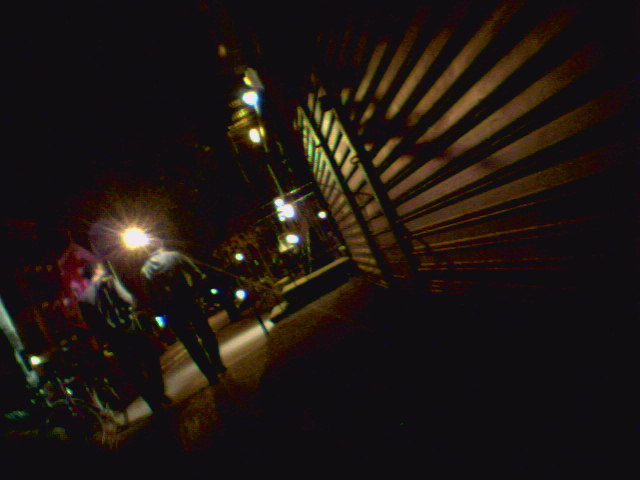 I have a lot of work to do. It oughtta be fun.
-PAR