Now, 2005.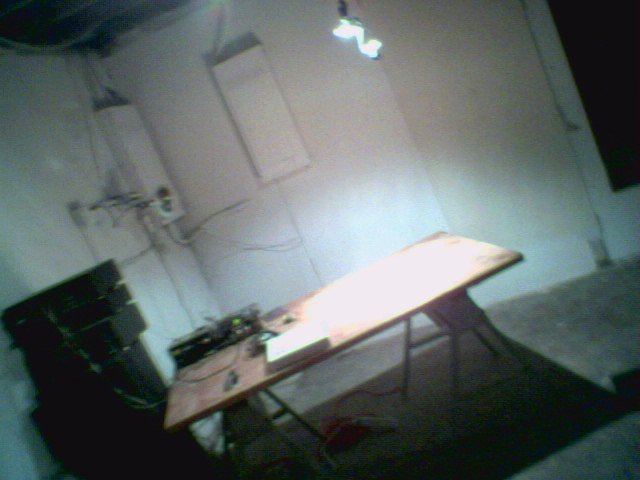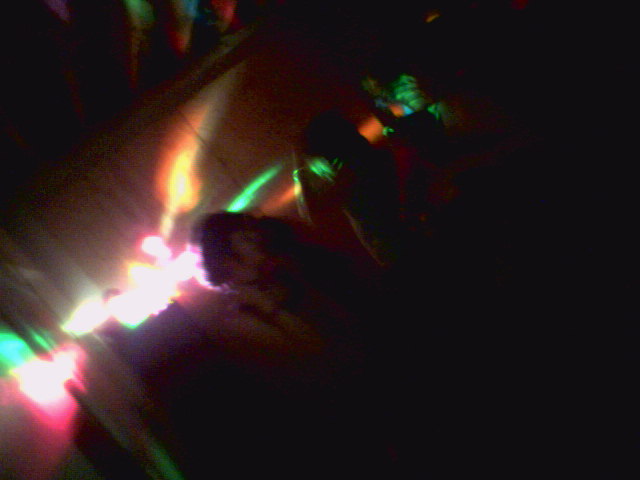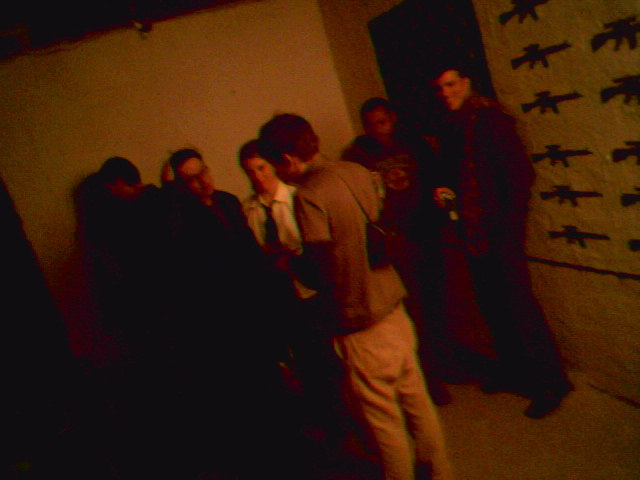 So, in the last few days of 2004, I:
Went to Charlottesville for Christmas (there's a small gallery up of pics on
Mallfellows
. Saw a million old friends that I needed to catch up with. Had a nice time with the family. Drank LOTS of coffee at
The Mudhouse
. Set up and DJed a crazy-ass dance party for 150+ people on a Monday night. Had a conversation I'd been waiting to for twelve years or so. Kissed the girl. Got next to no sleep. Found a ride back to NYC. Had many tiki drinks (see the "Penultimate Night" pictures below).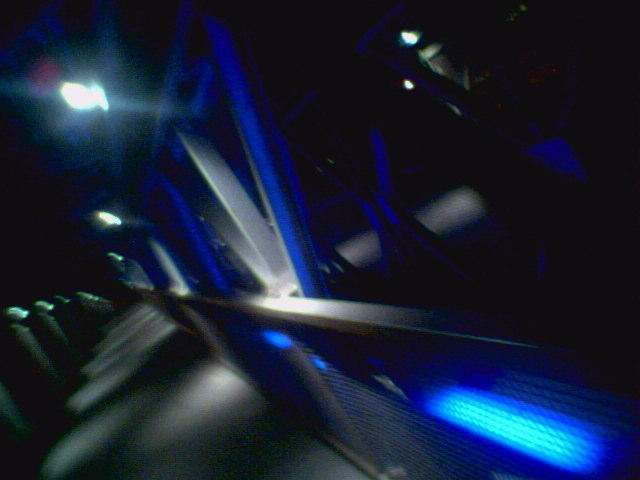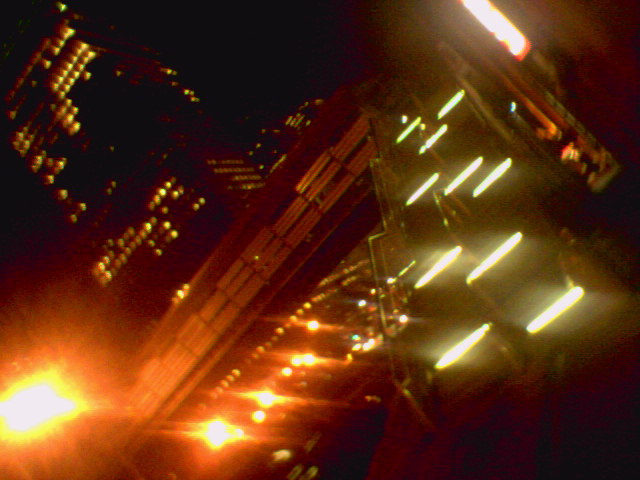 And I ended the year standing on a rooftop in Battery Park last night with a bunch of people, drinking wine, watching the fireworks go off over the Hudson River.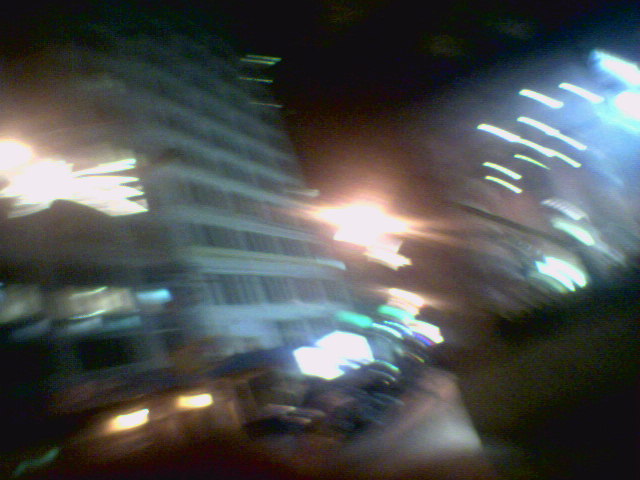 See, somehow in the waning moments of the year, everything turned around. I found reserves of energy that weren't being used. Began to have lots of fun again. Rediscovered the Strummer Effect, stopped caring too much, and just DID. And '04 was saved, right at the last minute.
It's a damn nice way to begin 2005. Energized, at full fighting strength, and not caring about what's important or a good idea or even possible.
Happy new year.
-PAR