Lots of pictures. A few words.
As usual, I've been neglecting to keep up to date here. I expect both of you reading have probably noticed. So, let's see...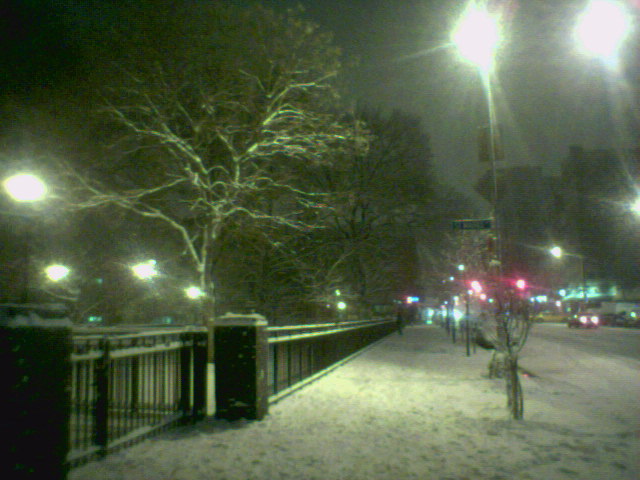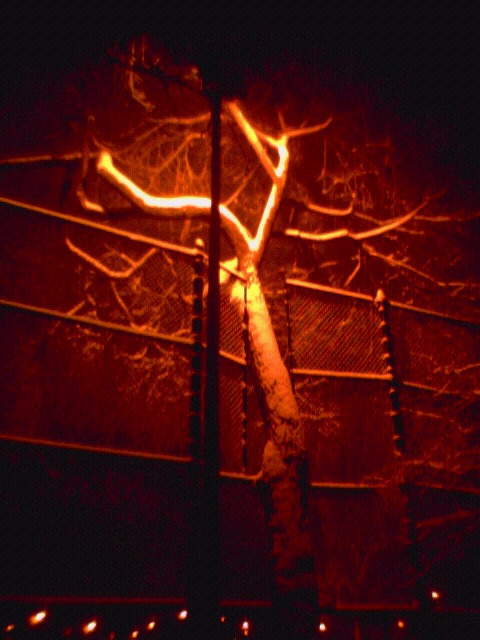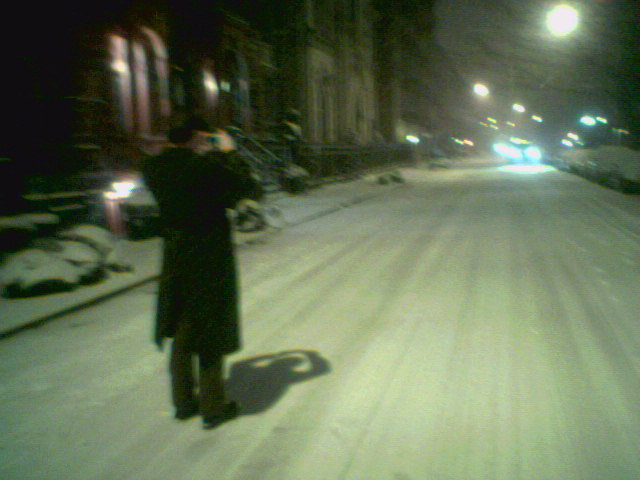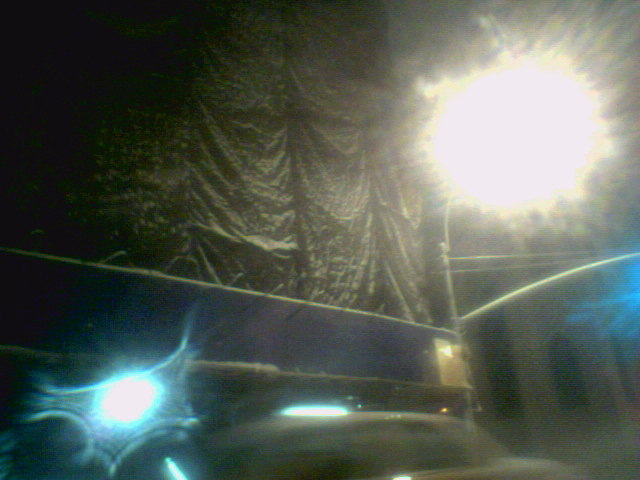 There's been a LOT of snow. Obviously. Wintertime hitting hard, pausing for a day to psyche us all out... Letting everyone run around in the sun wearing t-shirts, then dropping a blizzard on our heads the next morning.
Most of the above pictures were taken a couple weeks ago, on a night that I'd just gotten home from work and gotten settled in... And then the news of Hunter S. Thompson's death hit, and sent us all back outdoors, right as a nice gentle snow turned into all-out insanity. Rounds of free whiskey, snowball fights with random strangers, and much lunacy ensued. (My buddy Lamb recaps the entire evening
here
, and gets it all exactly right.)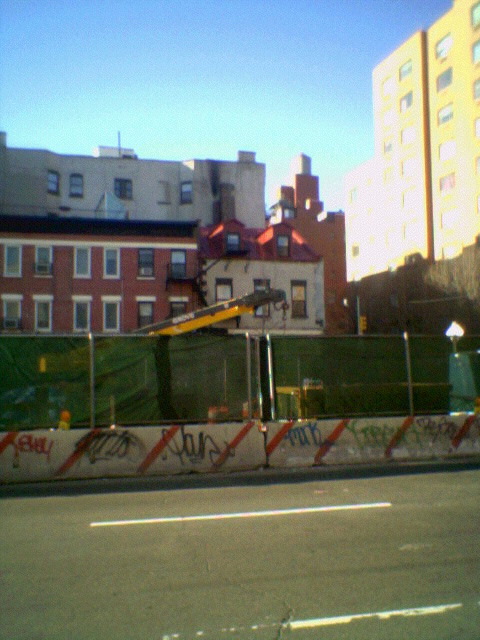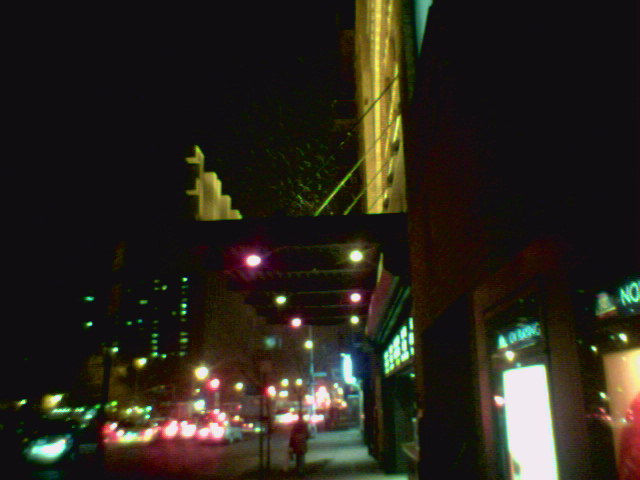 Other than that, it's been a string of crazy days and nights... A hip-hop concert here, a quick lighting gig there, a job interview that I never hear back about, an almost-constant reshuffling of schedules and plans, working nonstop, and even a four-day run down thru D.C. and Charlottesville to see a bunch of family and friends and a few rock shows. Where I got even MORE snow.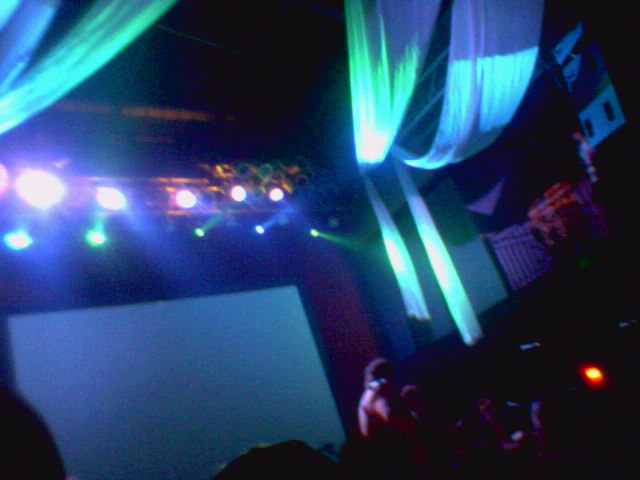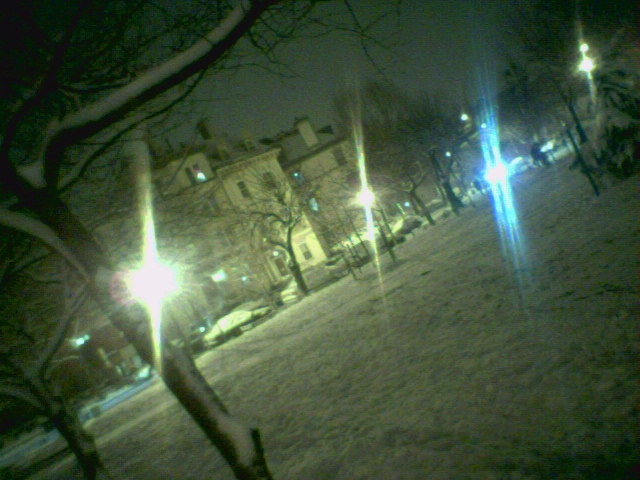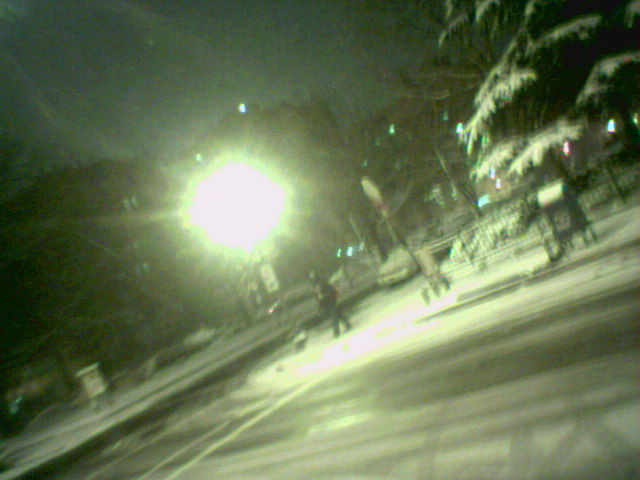 And lest I forget, I bartended the most insane
Jigsaw
party yet, complete with an alcohol sponsorship, five jillion people, and a go-go dancer in the window.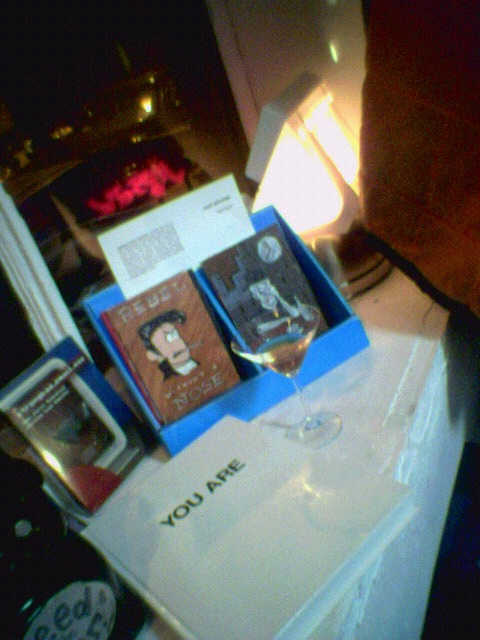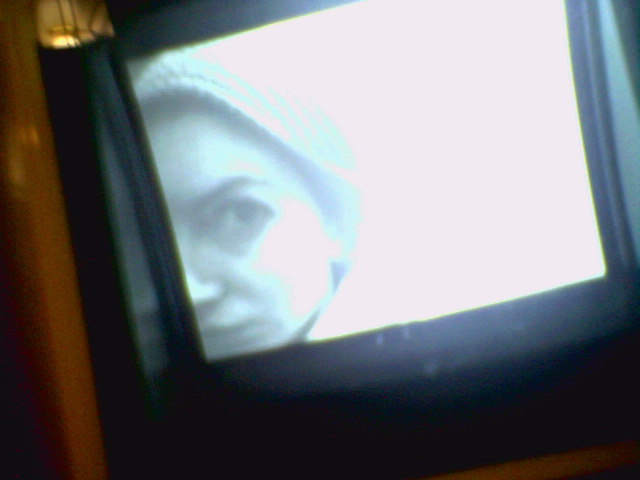 Perhaps the next few weeks will be a bit more sane, and I'll be back to posting more regularly... But somehow I doubt it. Life doesn't seem to be in danger of slowing down anytime soon. And I'd not have it any other way, really.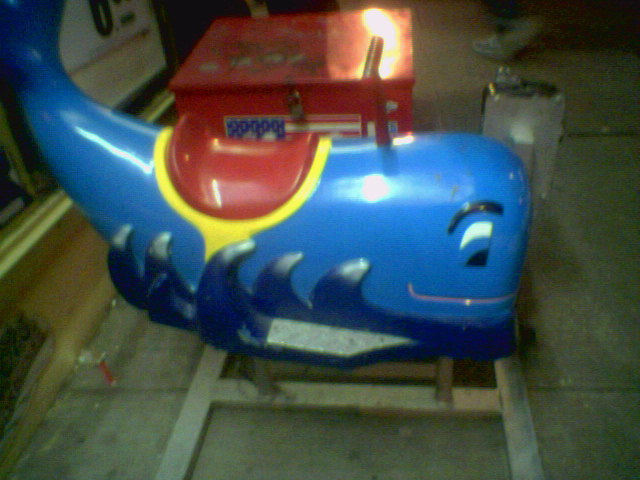 -PAR