Fleeting glances.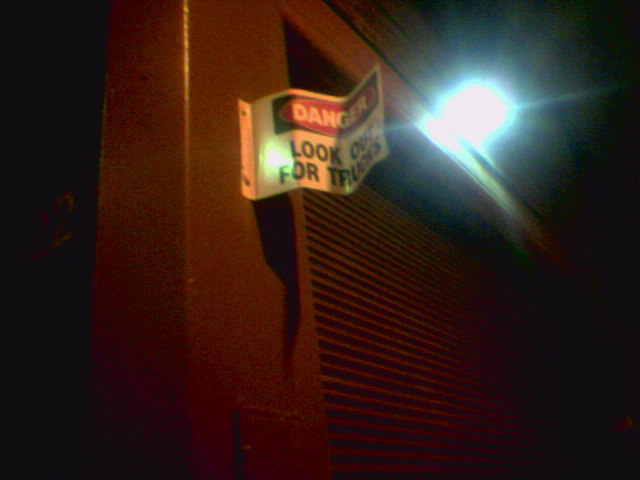 Warm nights spent in search of friendly patios, enjoying cold boozy beverages with friends, days spent working and watching the city adjust to spring.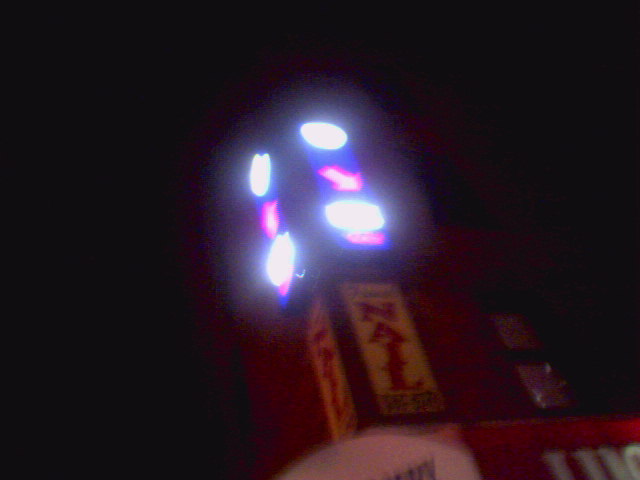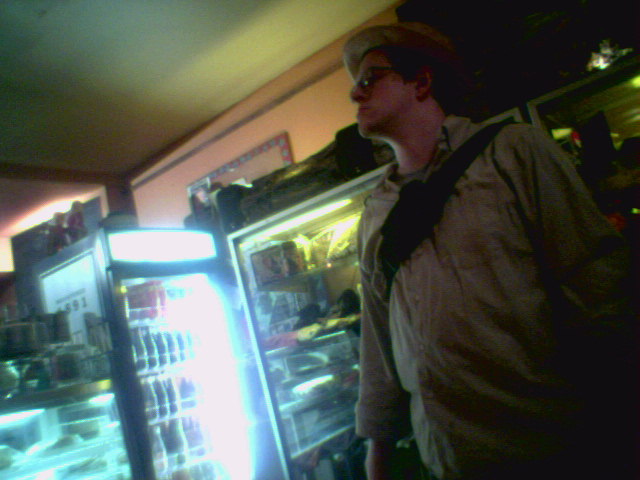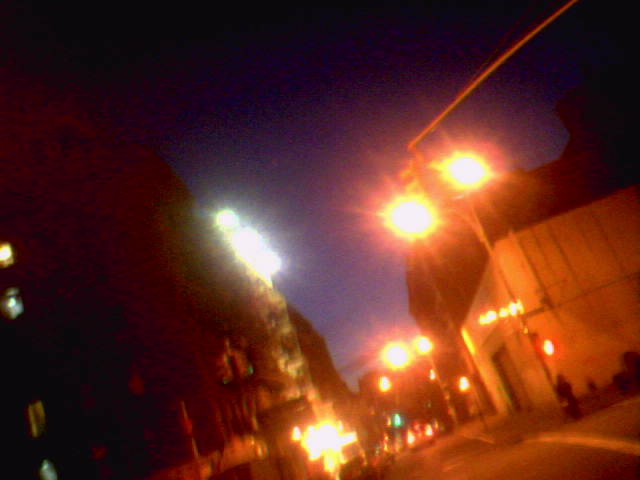 Along the way, somehow finding time to snap photos, steal onto a pier in the dead of night (and somehow not get arrested in the process), check out a hip-hop show, bartend another
Jigsaw party
or three, line up some lighting and sound gigs...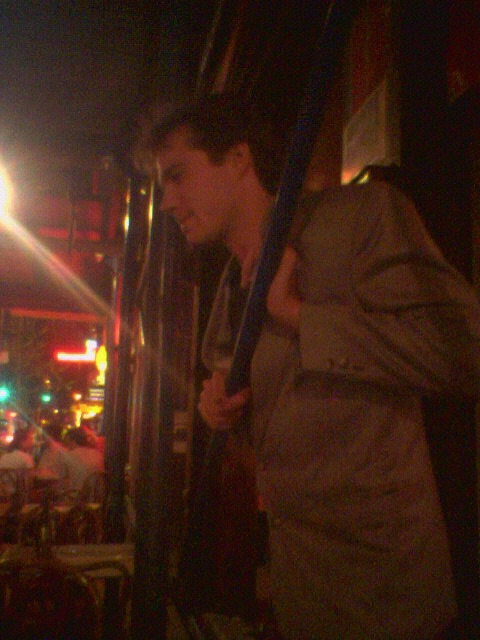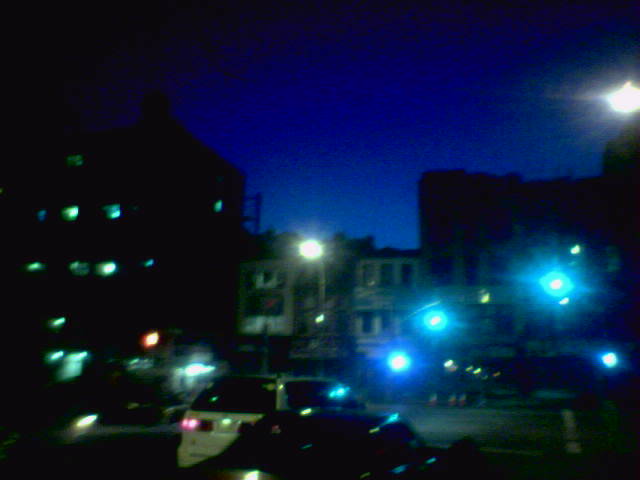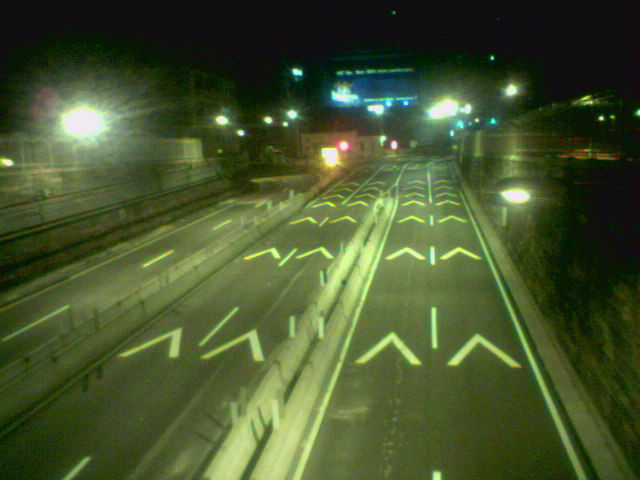 And then there's the fun moments, like when a wino stumbles into work and passes out on the floor (after serenading me with a verse of "Careless Whisper"), waking just long enough to ask me to cap his vodka bottle and give me the phone number for the police. ("No man... Call the cops. They'll get me out of here.")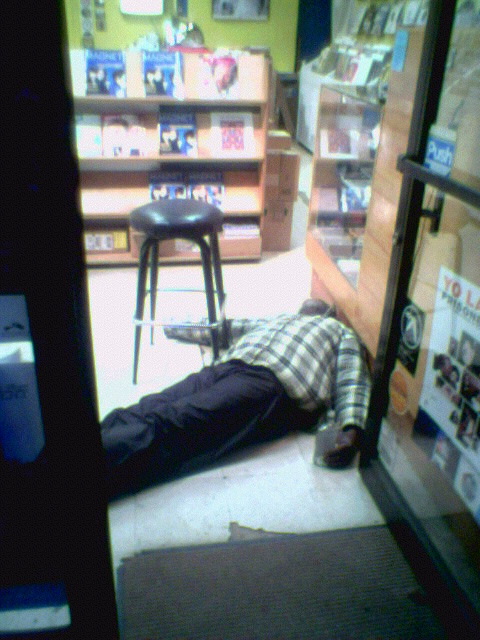 Springtime in New York. Endlessly amazing.
-PAR