"Dude, it's snowing."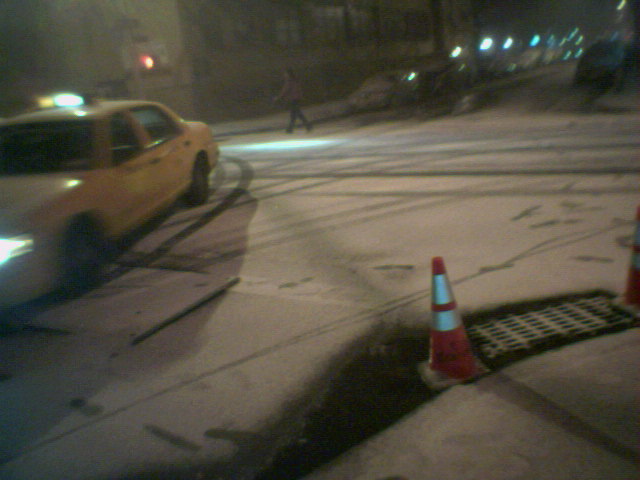 It's snowing. Yesterday was in the sixties, and we were all running around wearing t-shirts. Tonight, it's in the twenties and blustery, and there's snow swirling everywhere. And of course, I'm running around grinning like an idiot as a result.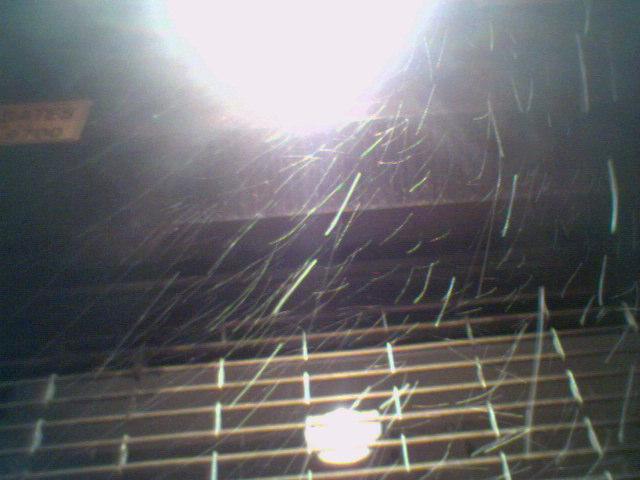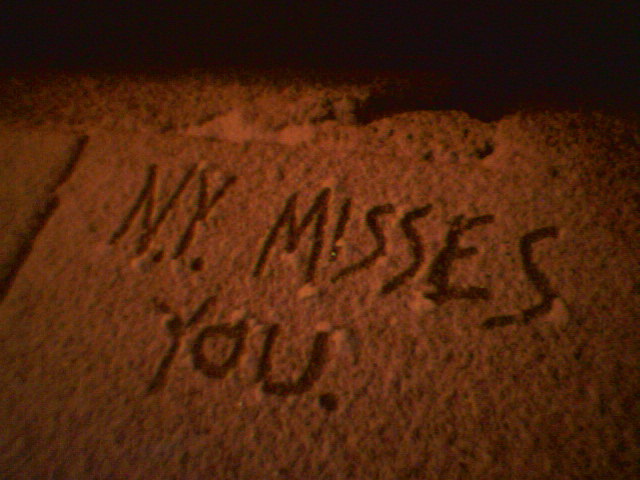 Welcome to 2006. Hope you're all well. I'll write more soon.
-PAR