Details, images, objectives.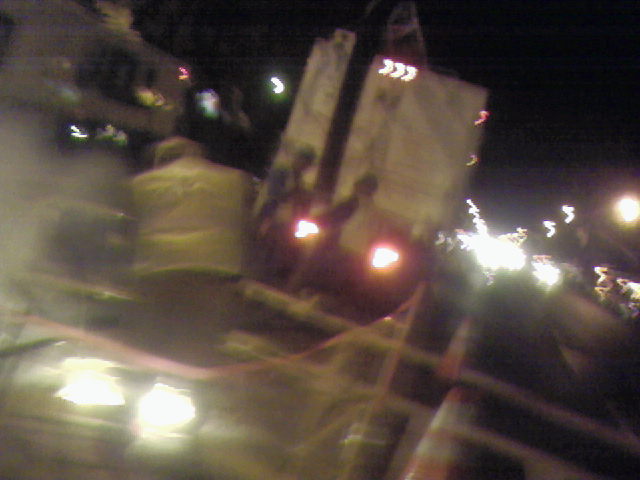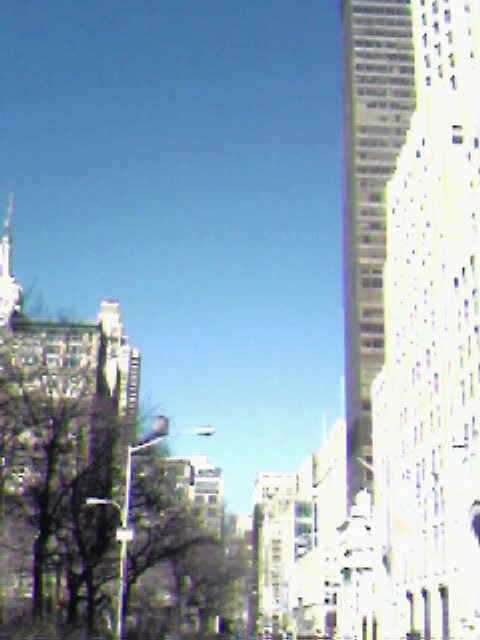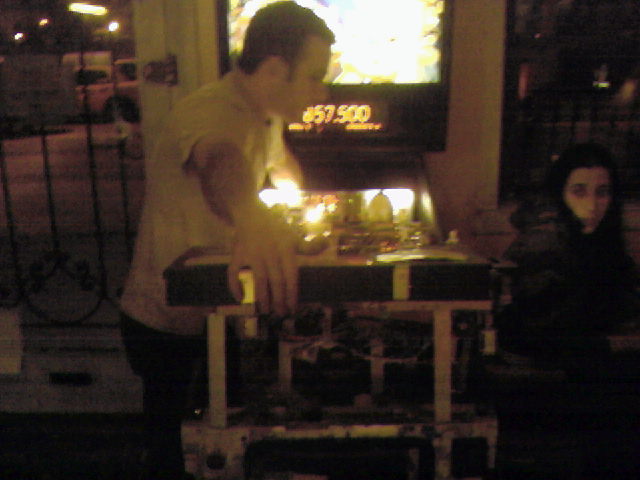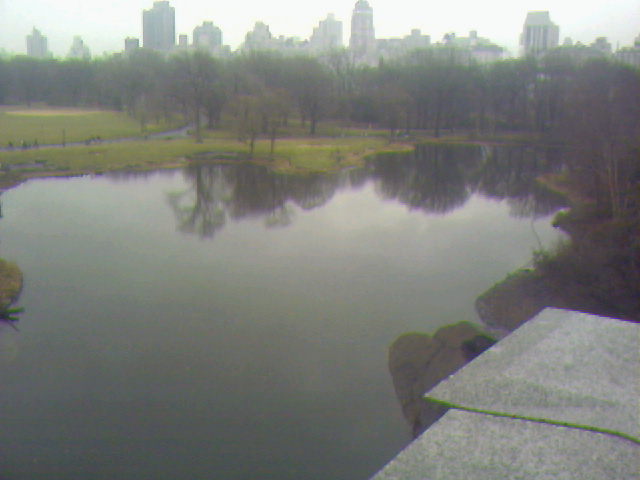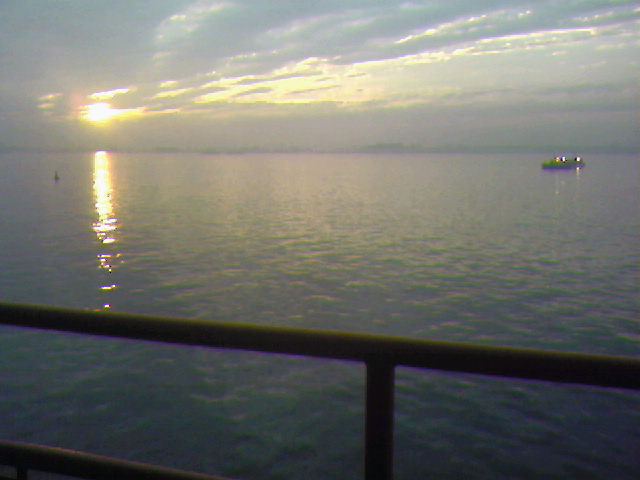 Springtime's in full effect and the city seems amplified, every element vying for attention... Iced coffee and gin & tonics provide the fuel for long hours of running about, working and playing and medicating oneself with pop music. Catch some sunshine at lunch in a park somewhere, a late night dinner and a few hours of sleep before starting another go-round. Attempting to plan DJ gigs, parties, and other fun to balance out the duties of life and survival. The next "Meanwhile" at Lit is coming up in nine days, and I've finally firmed up the DJ lineup (which is AWESOME, by the way). The rest of the coming week looks to be filled with designing and printing flyers for said Lit party, finishing up a couple sound-design-type projects, and possibly taking a one-day roadtrip to Charlottesville and back...
But for now, need to stop talking and get back to doing. More reports later.
-PAR