After the party, and some other pictures.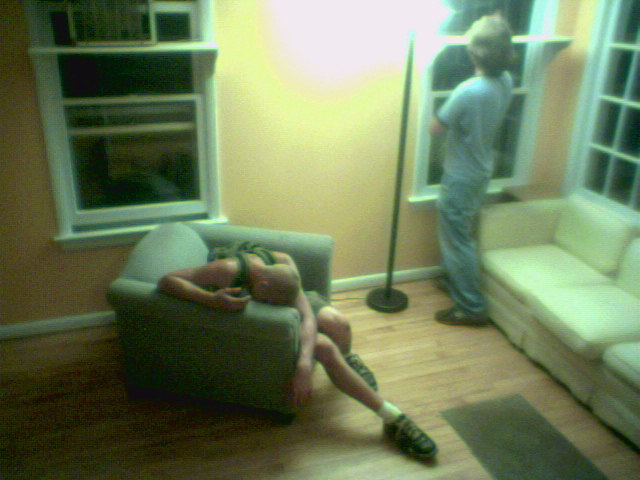 That's the aftermath photo of the house party I DJed in Charlottesville last week. It was quite a success, by any measure. There's more pics of the swing thru Chville
here
(assuming that the Mallfellows photo galleries aren't broken again). It was a fun trip. Three day whirlwind of seeing nearly everyone I wanted to, and getting some work done in between drinks on patios. Ah, going home. It's great for a few minutes.
-PAR