The longest day.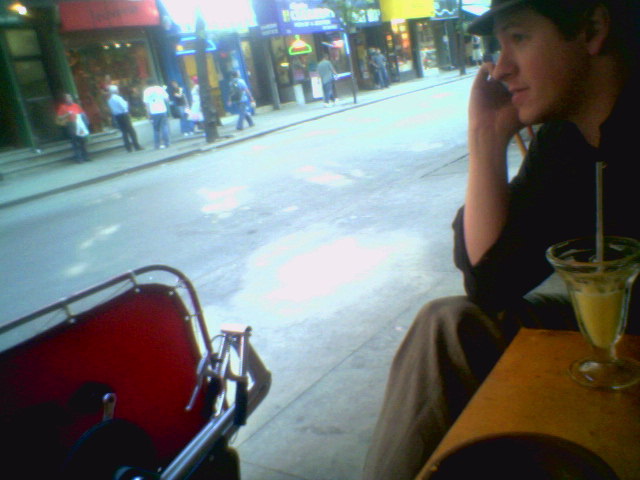 Being the first day of summer, margaritas were in order. So, grab the benjones, and head off to Greenwich Village. Sit on a patio. Watch the girls stroll by. Consume chips and salsa, and get slowly tilted on tequila.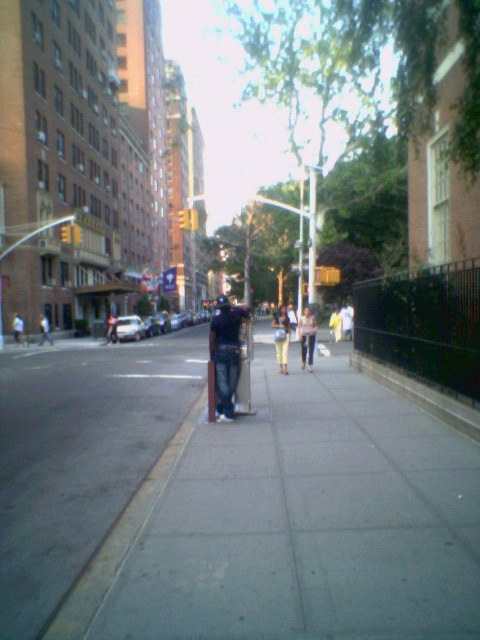 And then, home. Pull music, while sobering up. And head to Pianos to DJ.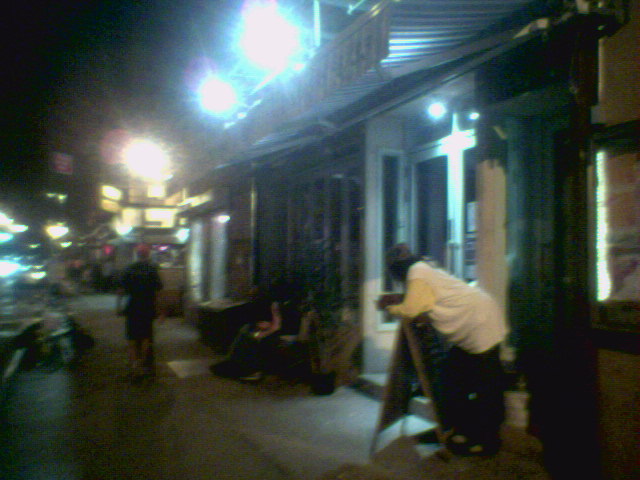 Somewhere around 3:30 in the morning, having kept people dancing and enjoying themselves all night, finally break down the equipment, pack everything back up, and head home.
The dance party was a success. More to come. Summer kicks off in fine style.
-PAR