SCHEDULE FOR SUMMER IN NYC (part one):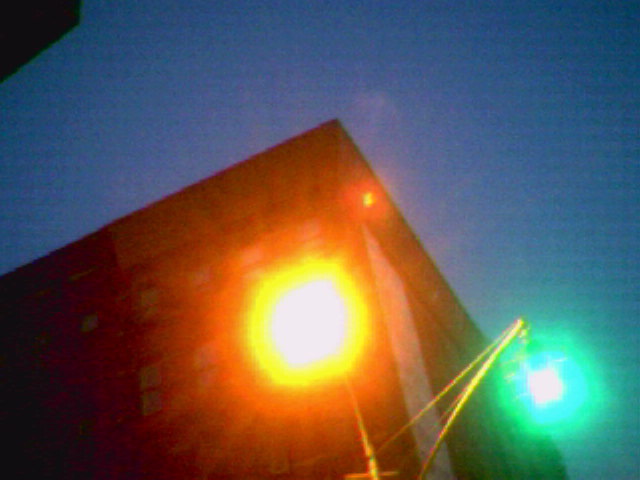 This is, it seems, the summer where we take over New York.
ANNOUNCEMENT #1:
Dance party at
Pianos
on June 21st!
Tuesday night. 10PM. $1 to get in. DJs
Patrick A. Reed
and
Egg Foo Young
(of Secret Frequency Crew) provide the hot jams. This looks to be LOTS of fun. I'll be spinning my typical blend of rockin' hip-hop, squiggly electro, danceable rock, and whatever else I feel like (provided you can shake to it). I'm not sure what Egg Foo Young will be spinning, but it's bound to be funky.
Anyway, it's a Tuesday night in New York City. It's a dollar. It's cool people, strong drinks, and awesome music. You can't beat that.
ANNOUNCEMENT #2:
Beginning June 20th, it's a new sound in Alphabet City. Every Monday night for the summer, I'm spinning at
Apocalypse Lounge
with my buddy Anna Bond. She plays rock. I play everything. Expect to hear punk, indie, old R&B, shoegazer, classic hip-hop, 60s garage... Whatever strikes our fancy. The drinks are cheap, there's no cover charge, and the joint will be rocking. Every Monday night, 9PM until last call.
More announcements to follow shortly. This is only the beginning.
-PAR